Hi All,
We we finally got out on our new boat recently and it went fantastic - A great sail and a happy family so WIN.
A few little things I want to do before next trip, such as get a mattress topper for the main berth but we are all looking forward to our next trip.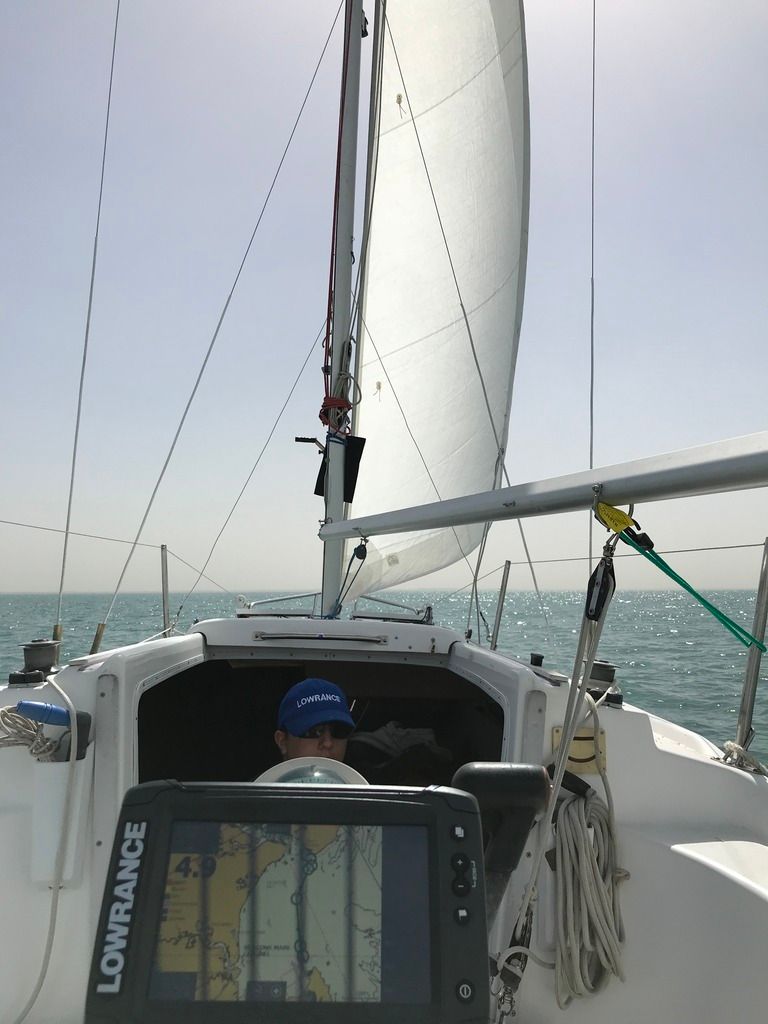 See you on the water soon.
Regards,
Chris