I've only been aware at all of the Tattoo in any size or form for maybe three years, but am I the only one for whom this whole topic of its return or lack thereof to production is beginning to seem reminiscent of the
Kübler-Ross Model
, better known as "the five stages of grief?" I'm not sure where most folks stand in that continuum. I imagine it varies according to how likely one might be to actually purchase a Tattoo if ever they did appear. As for me, I am not. I'm just not a "new car smell" kinda guy. My joy is instead more typically found in identifying and resurrecting what most other folks might see as just old and busted junk. Silk purses from sows' ears, that's my mantra.
From a selfishly non-sentimental and even brutish economic point of view, realizing full well that Mac 26Xs and 26Ms will only stand to hold and perhaps even increase in value if no other equally fine power-sailor alternatives exist out there in the marketplace,
I am already on record much earlier in this thread
as "sort of" resembling this cheerful fellow where the demise or at least extended hibernation of Tattoo is concerned: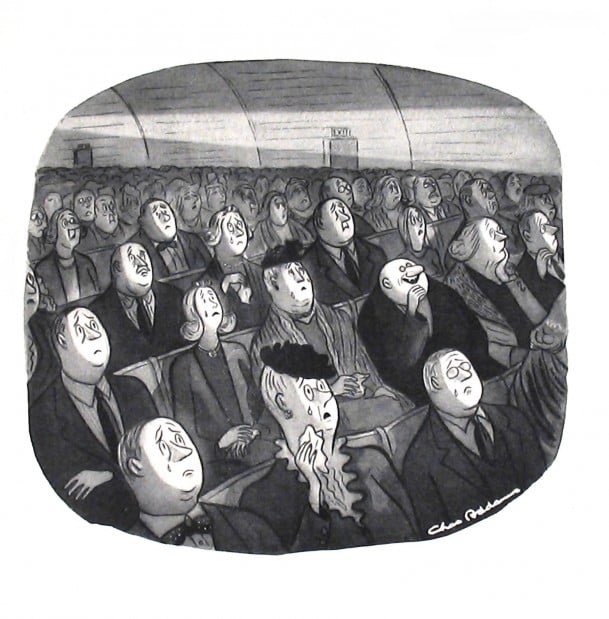 That said, in my heart of hearts I do actually wish them every success. After all, a 22-footer is not a 26-footer. So, if the Tattoo folks were clever and actually had any
real
aspirations of one day reviving their marque, they'd be in this forum regularly, updating and even soothing what amounts to a ready-made customer base--preaching to the already converted, as it were. Their silence is probably bad for any future bottom line they may hope for.